Test Fixture Engineering
A test fixture is something used to consistently test some item, device, or piece of software. There are two major processes for setting up a test fixture: the documentation, and the actual test.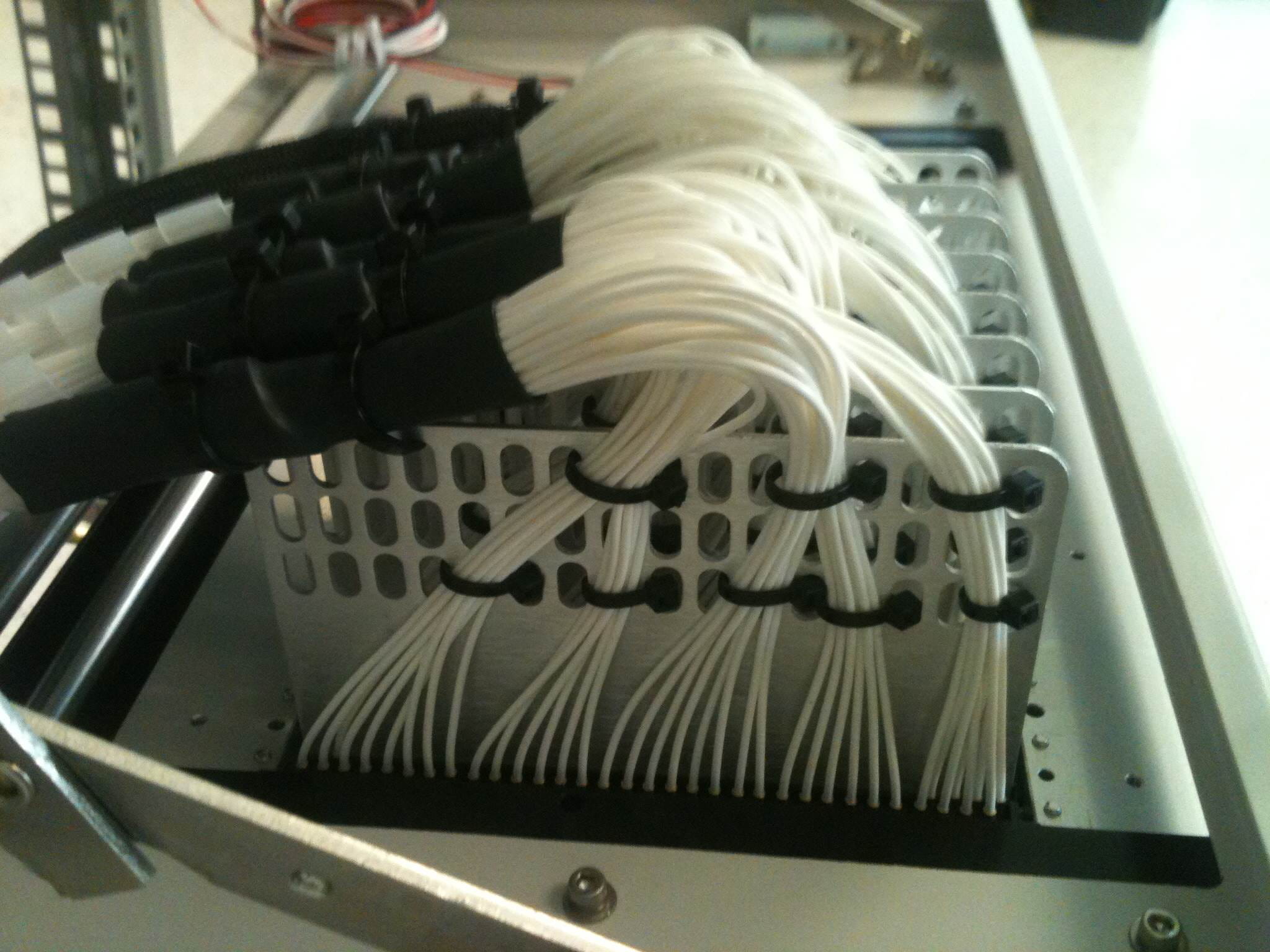 Documentation can consist of :
Design Drawings
Manuals
Test Procedures
Test Metrics
Pass/Fail Certificates
While the tests can consist of:
Vacuum
Hydraulics
Pneumatics
Electrical
Temperature
There are a couple types of tests that are run in test fixtures: physical and software.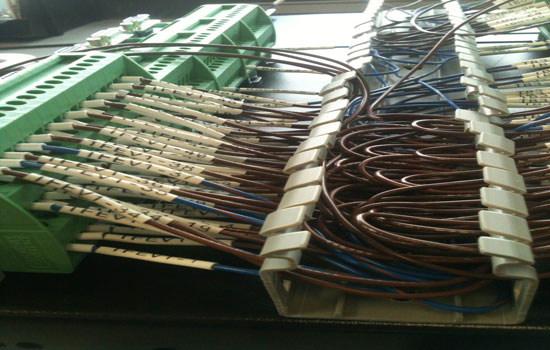 Physical test fixtures hold up the subject which is being tested, and are meant to employ the functions of the subject as though it were the real thing.
Software testing, unlike physical testing, makes use of software and uses that as a baseline for running tests.There is a fixed state or "ideal" that the system needs to align with in order to successfully pass the test.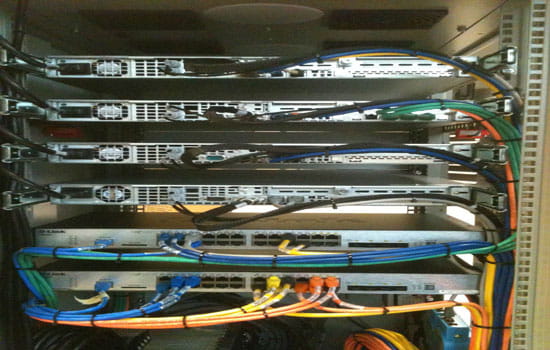 Test fixture development is key in figuring out if your device will work properly before making it go underway. Testing such devices can save money and time in the long run.
With thousands of hours of experience in control systems, tracking, communication, and interfacing with Manufacturing systems, we can handle the most complex test interface problems and provide advanced solutions. Contact us today to find out more.